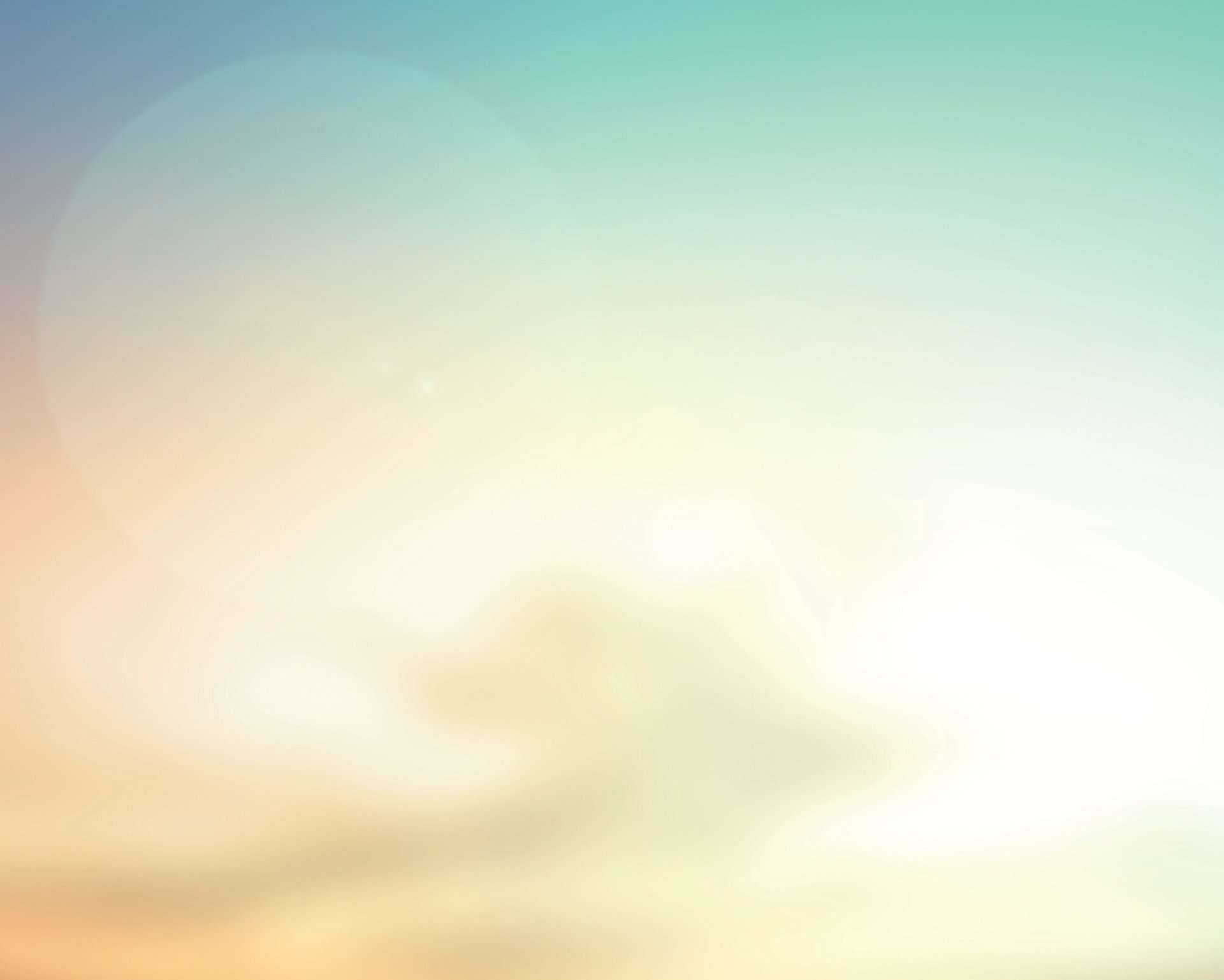 About Sport Events Agency
We carry out original events and we always surpass ourselves to surprise our customers.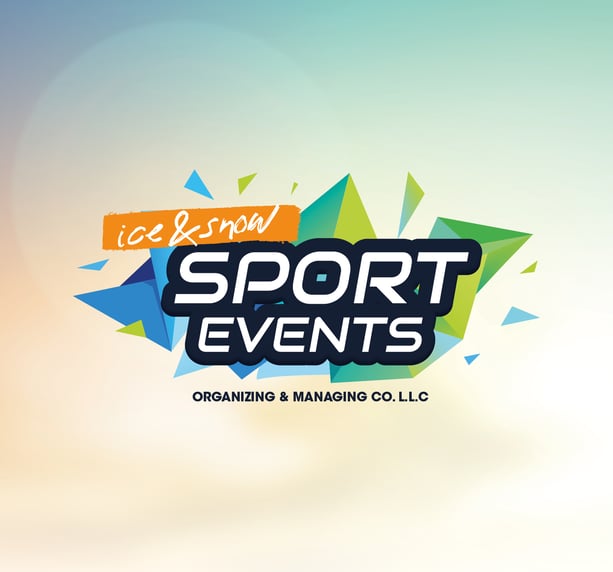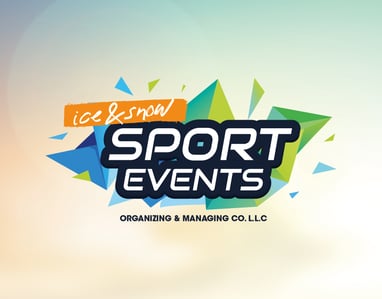 Sport Event Agency surrounds itself with specialized partners to carry out private or public event projects, from the most classic to the most unexpected, complex or incongruous.
We are inspired by our passion for climbing, riding, sliding and ice, by the enthusiasm and dynamism of the work teams, and by our desire to innovate and offer quality customer service.
Our Dubai-based warehouse serves the entire MENA region, undertaking projects of all sizes in the United Arab Emirates, Oman, Qatar, Bahrain, Jordan, Kuwait and Saudi Arabia.